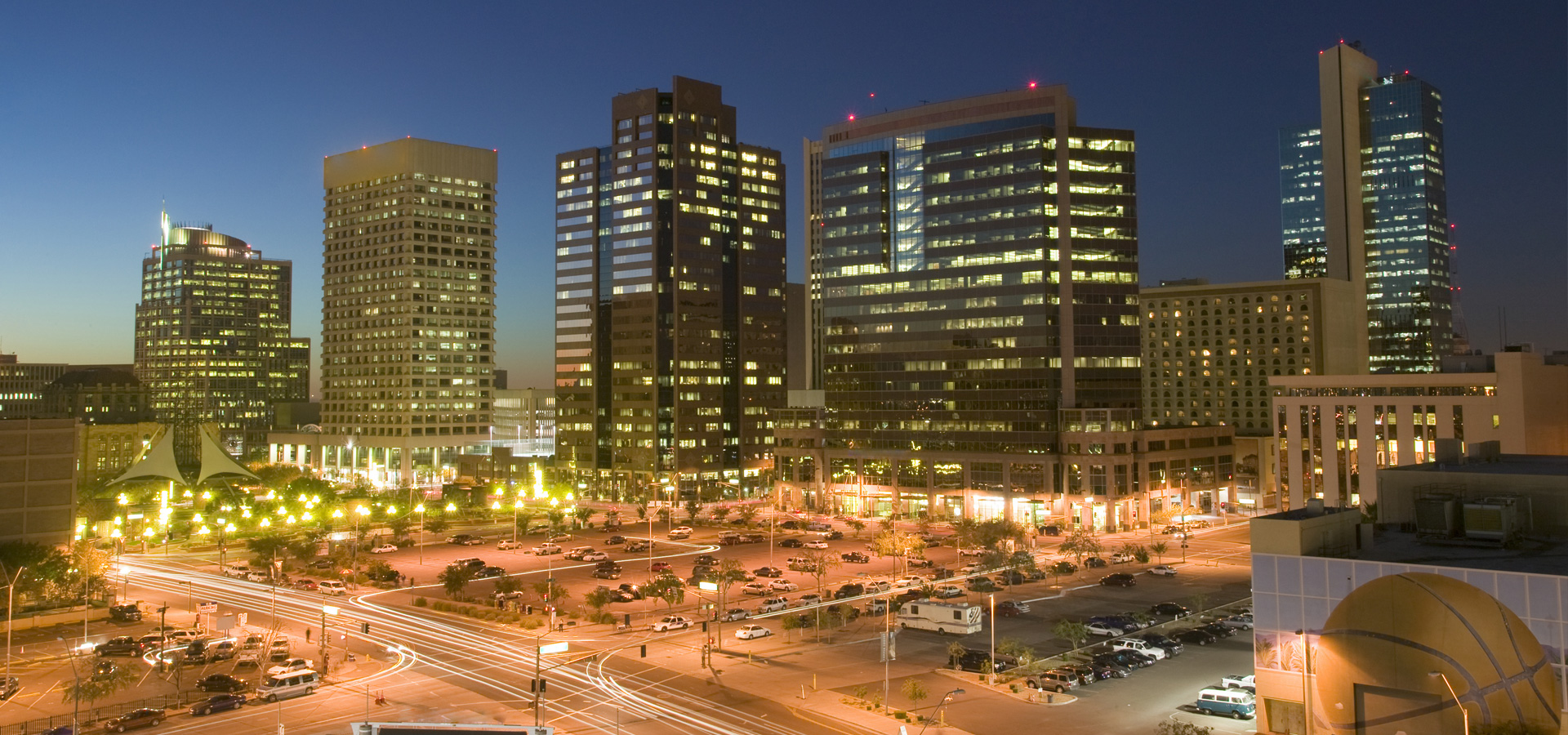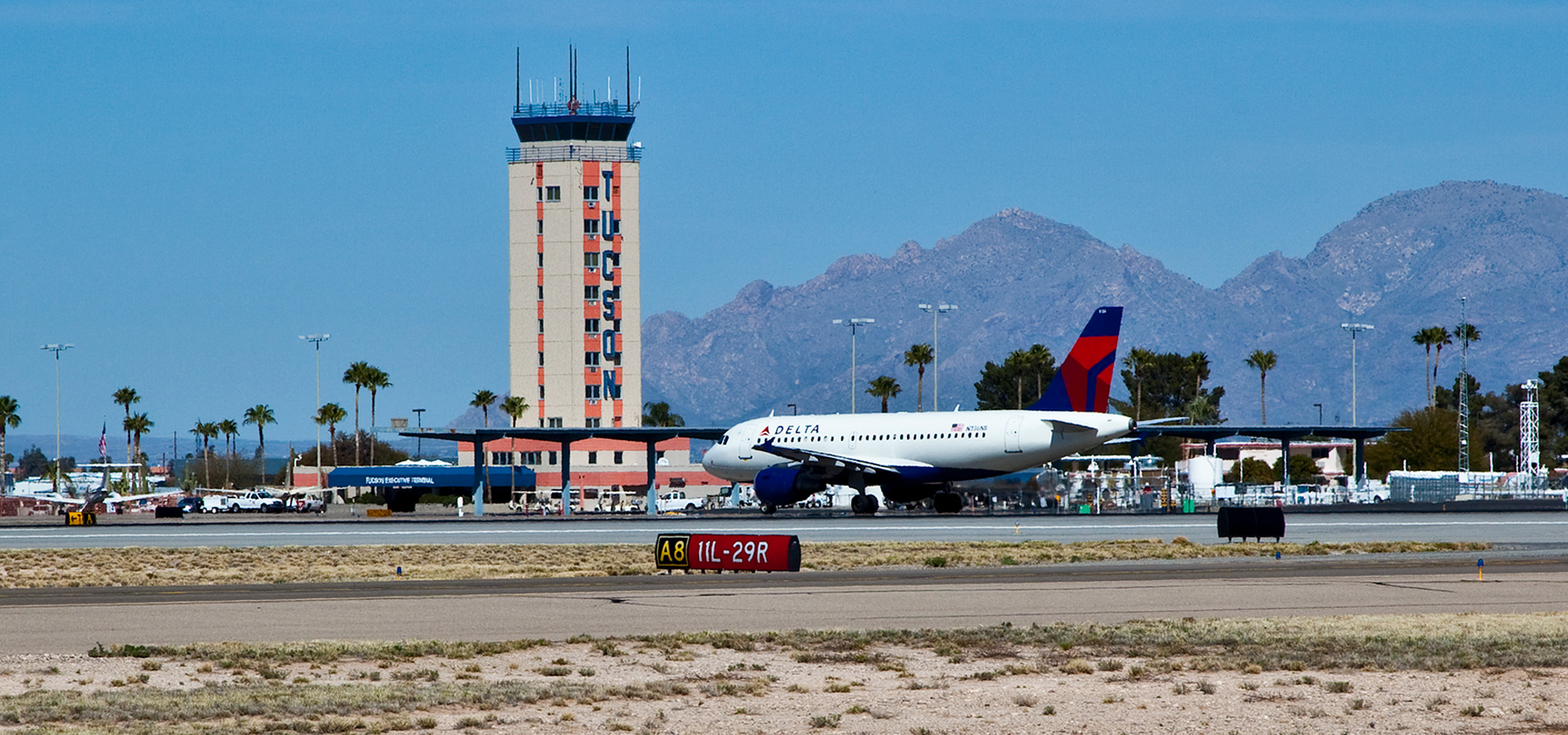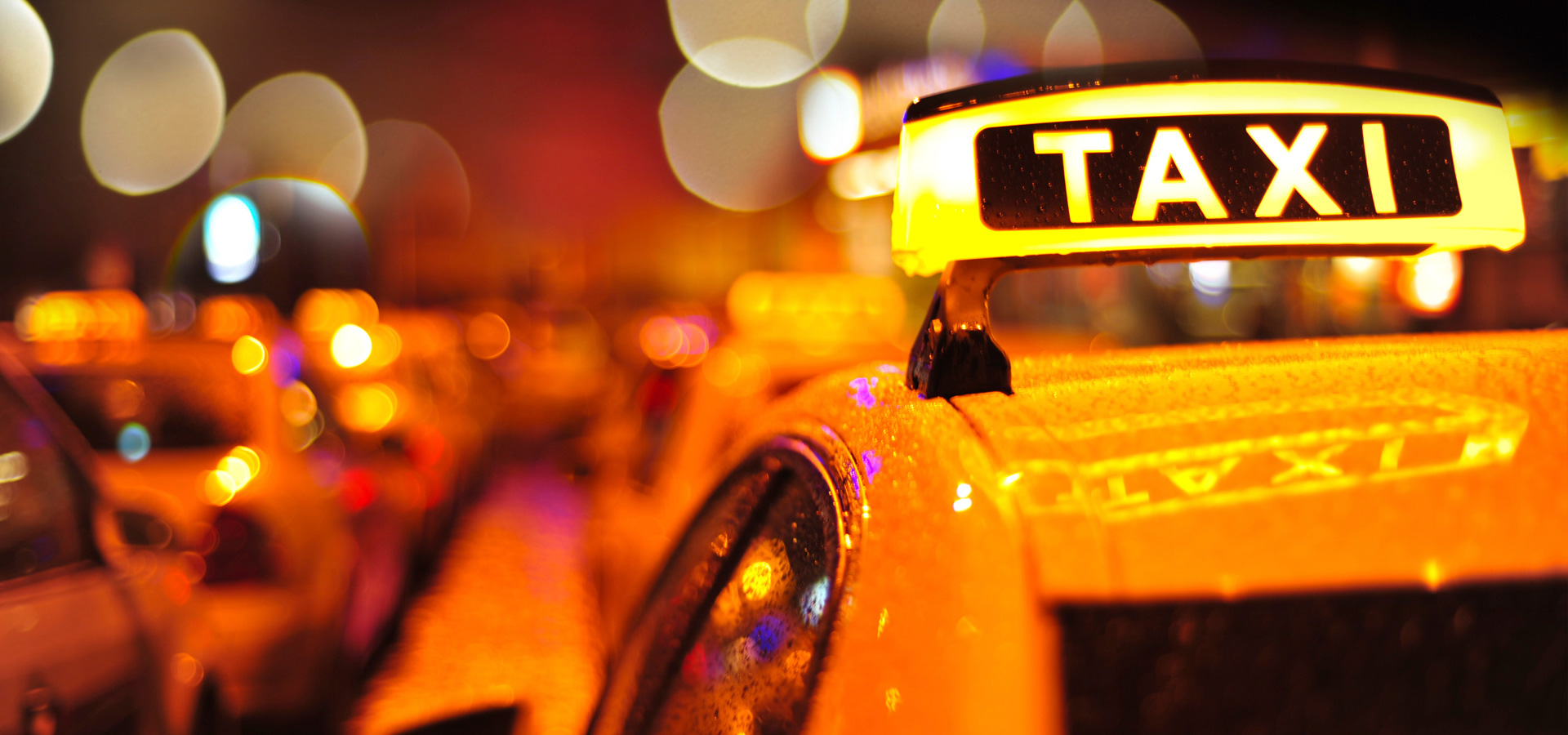 Pre-travel Information
RESERVATIONS MUST BE MADE 4 HOURS IN ADVANCE. WE RESERVE THE RIGHT TO BE DELAYED BECAUSE OF THE TRAFFIC DELAYS AND REASONS BEYOND OUR CONTROL


AIRPORT ARRIVALS
Please call our dispatch office @ (1-877-708-0008) upon arrival (before picking up your luggage) and inform us of your 1) arrival city, 2) airline, 3) terminal ,the Dispatcher will direct you to our closest pick-up point also the driver's direct phone number will be provided to you.

ONE CHILD UNDER AGE OF SIX WILL RIDE FREE OF CHARGE PER PAID ADULT TICKET (SHARE RIDE)

LUGGAGE: ONE BAG PLUS ONE CARRY ON PER PERSON, $7.00 EACH ADDITIONAL BAG NOT LIABLE FOR LOST DAMAGED OR STOLEN LUGGAGE.

No Discounts or coupons during holiday travel
NO REFUNDS
Only Credit for Future USE IF cancelled 24 hours Prior to Time of Pick up
Feel Free to Say Hello!
Get in Touch With Us
2303 N 44th St #14

Phoenix, AZ 85008

Support Phone: 602-381-1111

E mail: phoenixshuttle@gmail.com